BHFCU Hopes to Better Serve Community by Investing In Wall Economic Development Corporation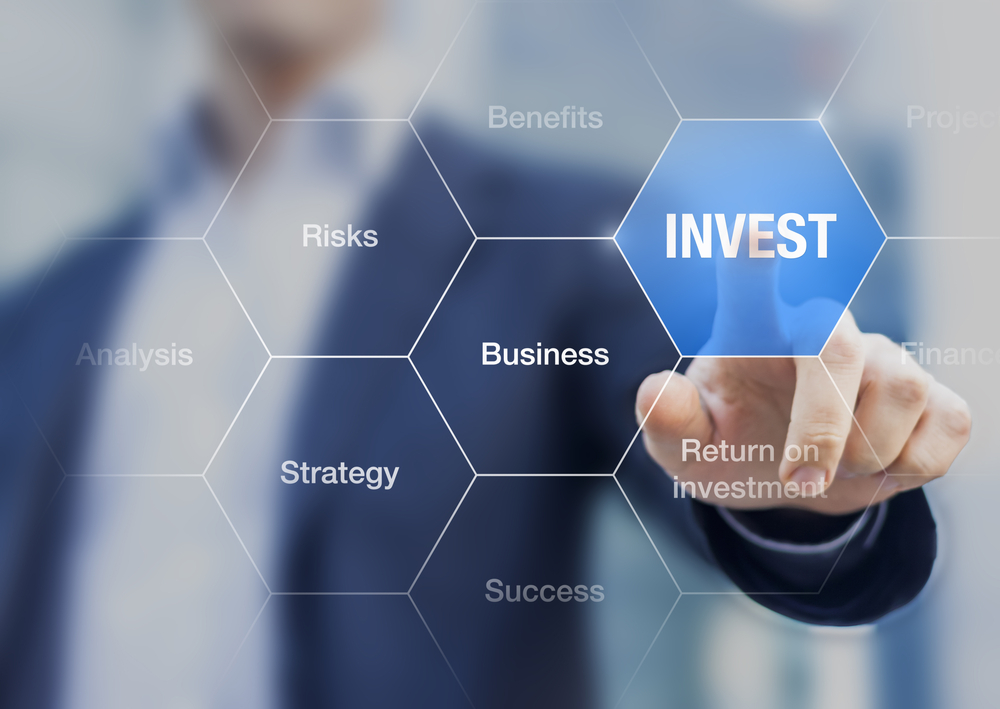 Black Hills Federal Credit Union has been providing South Dakota residents with quality banking services and products since 1941. For decades their financial experts have assisted members with their banking needs whether they need help with moving into a new home or starting a new business. Those seeking membership are always welcome to sign up at one of the 15 BHFCU locations in South Dakota.
Why BHFCU Invested in Wall EDC
"We have enjoyed being part of the Wall business community since we opened our first Member Service Center here in 2000. Black Hills FCU is known for supporting the communities we serve, so partnering with the Wall Economic Development Corporation was important to us," said a representative of BHFCU. "We, like the other great businesses here in Wall, want to be part of this community's growth and success. We're all here to provide needed services and take care of our community, and the Wall EDC will help us in that endeavor."
Learn more about BHFCU or how you can become an investor for Wall EDC.