Kalie Kjerstad Invests in Wall EDC to Benefit Community's Future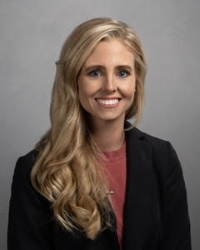 Wall EDC investor Kalie Kjerstad and her family farm and ranch near Wall, SD. Her family includes four young boys ages 8, 5, 4, and 2.
Why Kalie Kjerstad Chose Wall EDC
Kalie explained that she decided to invest in Wall EDC in order to help invest in the future of the community.
"Keeping our community growing and continuing to be a great place to live is very important with the boys growing up," Kalie said. "I hope that there will be many opportunities for them in our area in the future, so that if they would like to, they can stay around Wall."
Individuals who would like to become an investor for Wall EDC can find details here.