Wall EDC Investor Carolynn Anderson Looks Forward to Seeing Wall Flourish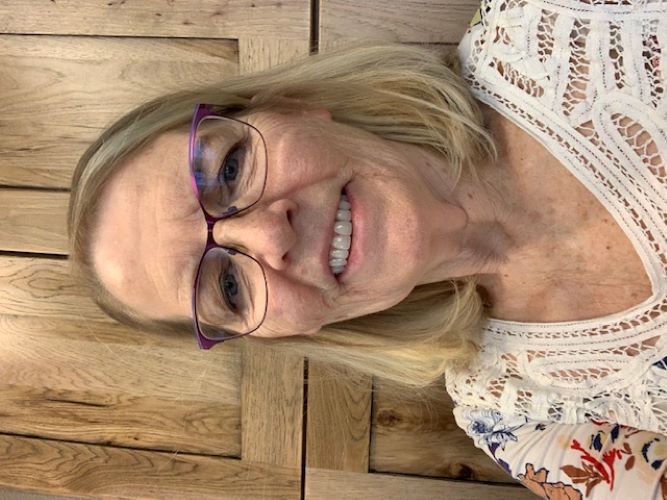 Carolynn Anderson was one of the first board members of Wall EDC when it was originally developed. She is also a Finance Officer for the City of Wall.
Why Carolynn Anderson Chose Wall EDC
"I felt it was an important organization to become involved with, because of my position as Finance Officer for the City. The investment as an individual is very minimal for the benefit WEDC is to the City," Carolynn said. "You also have to be willing to volunteer time to WEDC as an investor, which is necessary to any organization for it to succeed. I am very interested in the future of our community and feel that with WEDC and the City working together, then growth for Wall will happen. WEDC has a lot of diversity on their board and this is important to see the other possibilities we have in our community, besides just tourism."
Individuals who are interested in becoming an investor for Wall EDC can get more information here.