QuickTurn Ag LLC Supports Wall Community By Investing in WEDC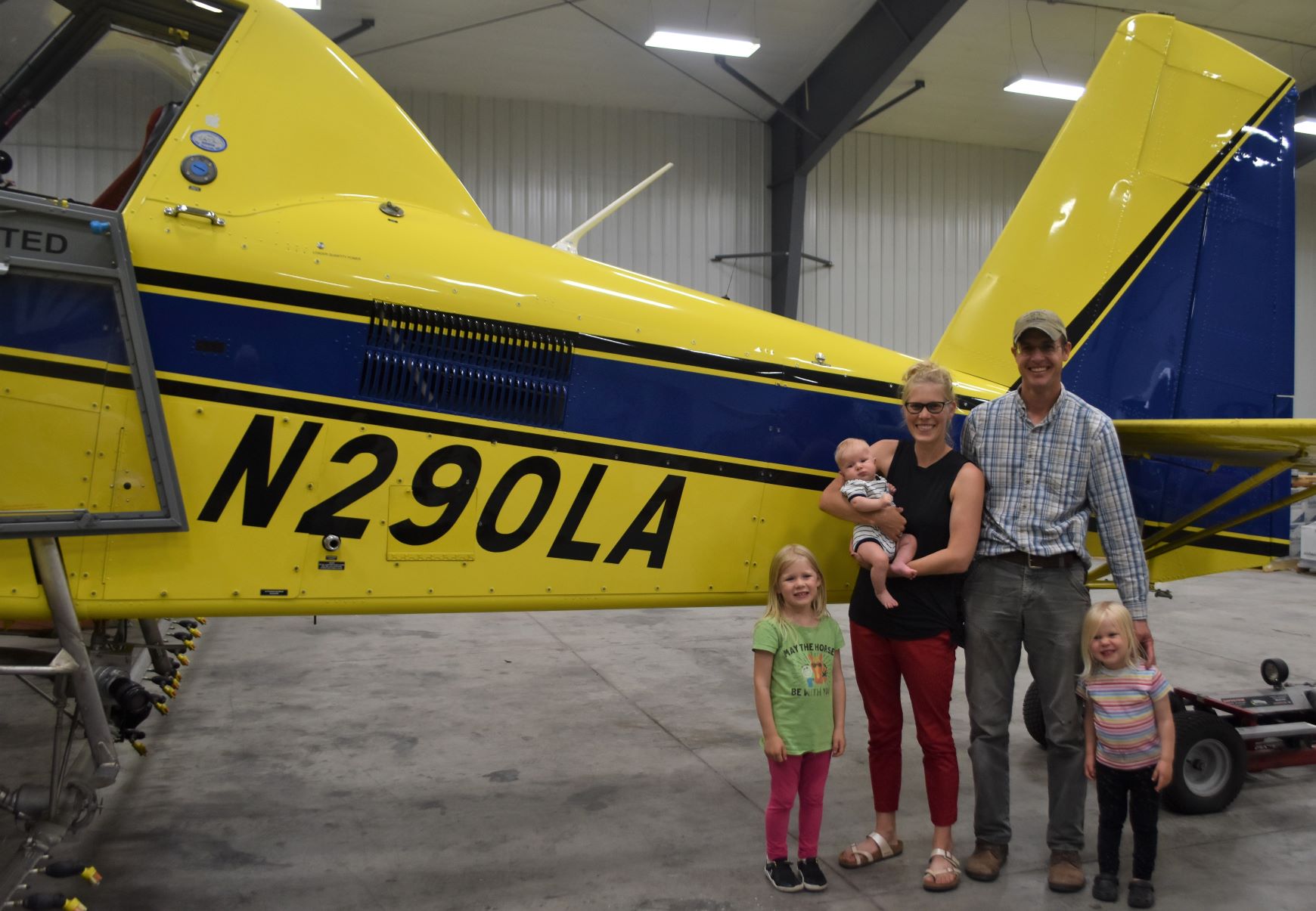 QuickTurn Ag LLC sells and services automated agricultural chemical loading equipment. They currently service aerial applicators in five different states: South Dakota, North Dakota, Minnesota, Iowa, and Nebraska. For ground application equipment, they provide services to the Western South Dakota area.
Why QuickTurn Ag LLC Chose Wall EDC
QuickTurn AG LLC became an investor for Wall EDC in an effort to enhance business growth in the region.
"QTA joined to give direction and input to Wall EDC to further the development and retention of business in the Wall area," said Preston Johnson of QuickTurn Ag LLC.
Businesses and individuals interested in becoming an investor for Wall EDC can find details here.