Celebrate National Entrepreneurship Month With Us in Wall, SD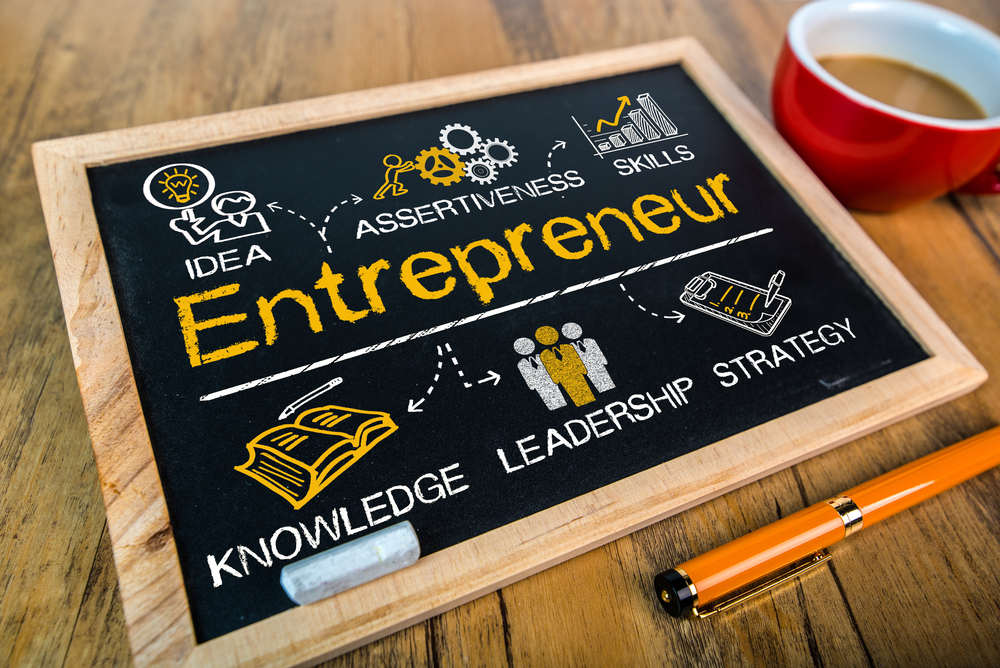 Wall Economic Development Corporation is proud to celebrate local entrepreneurs in Wall, South Dakota for National Entrepreneurship Month this November! Business innovators throughout Wall are hard at work constructing the latest ideas, products, and services.
In 2021 the U.S. was rated highest on the scale of the most entrepreneurial countries in the world. In 2022 the U.S. was ranked highest on the scale of countries with the most thriving startup ecosystem and the most business startups according to StartupBlink's Global Startup Ecosystem Index 2022.
Many small businesses began as startups and ended up expanding over time. In 2021, 99.9 percent of the nation's businesses were small businesses, which means there were roughly 32.5 million small businesses in the U.S. This is just one reason why it is imperative to continue supporting and promoting these types of companies in Wall.
National Entrepreneurship Month Explained
National Entrepreneurs' Day and National Entrepreneurship Month are important celebrations for Wall Economic Development Corporation. These are times to show appreciation for the work of entrepreneurs in all U.S. communities. Their efforts not only contribute to the national economy, but they also play a part in helping their local economy. National Entrepreneurs' Day takes place on November 15th this year, but the celebration doesn't have to end there because the whole month of November is considered National Entrepreneurship Month.
The idea of entrepreneurship involves driven individuals whose objective is to enhance or improve a product or service in order to meet the needs of customers. While entrepreneurs design these upgraded creations, their growing businesses help to make new jobs. More new businesses in an area means more job openings for job seekers there.
Wall-Based Startups and Entrepreneurs
Wall Economic Development Corporation would like to express our utmost gratitude for the startups and entrepreneurs throughout the Wall community this National Entrepreneurship Month. Their dedication to their work and their many accomplishments inspire us, and we are in awe of how much they bolster the Wall economy. Thank you to all of the brilliant individuals and businesses in the Wall community from all of us at Wall Economic Development Corporation.
Support Wall Businesses
Research upcoming events in Wall so that you have a chance to meet new entrepreneurs nearby. You can find new talent and interesting innovations at business classes and programs, farmers markets, industry meetups, and more.
One way to meet innovators with fresh ideas is to attend a TechStars Startup Weekend. This event offers a space to network with local startups and promote the latest inventions. Whether it's an entrepreneur, startup, small business, sponsor, investor, or potential business partner, you can meet all kinds of contacts at a TechStars Startup Weekend in the Wall area!
When you discover unique talent in or near Wall, follow their company accounts on social media. Use hashtags, stories, or regular posts to share what you've learned about the individual or company. You can also give them great reviews on Google or Yelp if they've already set that up. Find your own exciting way to support and show your appreciation for startups in Wall this National Entrepreneurship Month.