Monthly Newsletter
June has been a busy month for our small town of Wall. Tourist season is finally here.
This means the population of Wall has increased several times.
Tesla
Electric vehicles and associated charging infrastructure are relatively new to Wall, SD. Tesla opened first public power-charging station last month. It now gives the opportunity to owners of electric charging Tesla car to explore Wall, while getting their vehicles charged.
Cultural Diversity
This year Wall Economic Development held their first Summer Night Street Dance around the World event. Wall is a very diverse community. People from different countries and different cultures come to work in Wall during the summer season.
The face of the United States and its workplace is changing. A growing number of communities contain a complex mix of races, cultures, languages, and religious affiliations.
It is important to learn about other countries and cultures, so that we can appreciate differences and see similarities. Being able to draw connections between our own culture and those that seem very different is powerful.
Summer night street dance gave the opportunity to learn more about different countries and cultures we have in Wall, such as Thailand, Taiwan, Philippines, Russia, Jamaica, Macedonia, Kazakhstan, Slovenia, Slovakia, South Sudan, Bulgaria, Romania, Guam and USA with Native Americans. People had a chance to learn more about these countries, try different foods local to these countries and cultures, as well as enjoy and learn folk dances with music presentation from all over the world. This way we show our appreciation to these people and at the same time give them an opportunity to introduce and share theirs culture with us as well.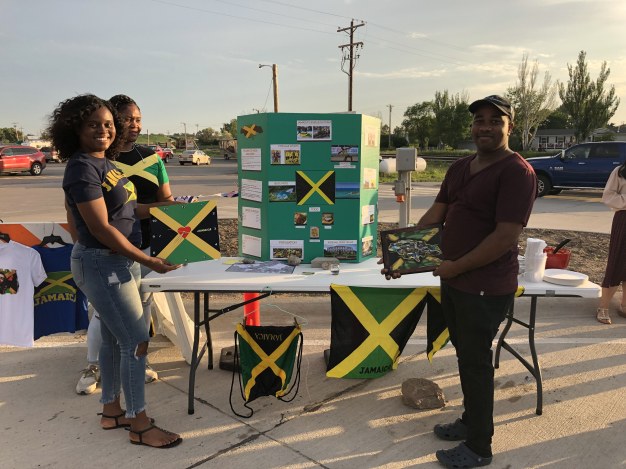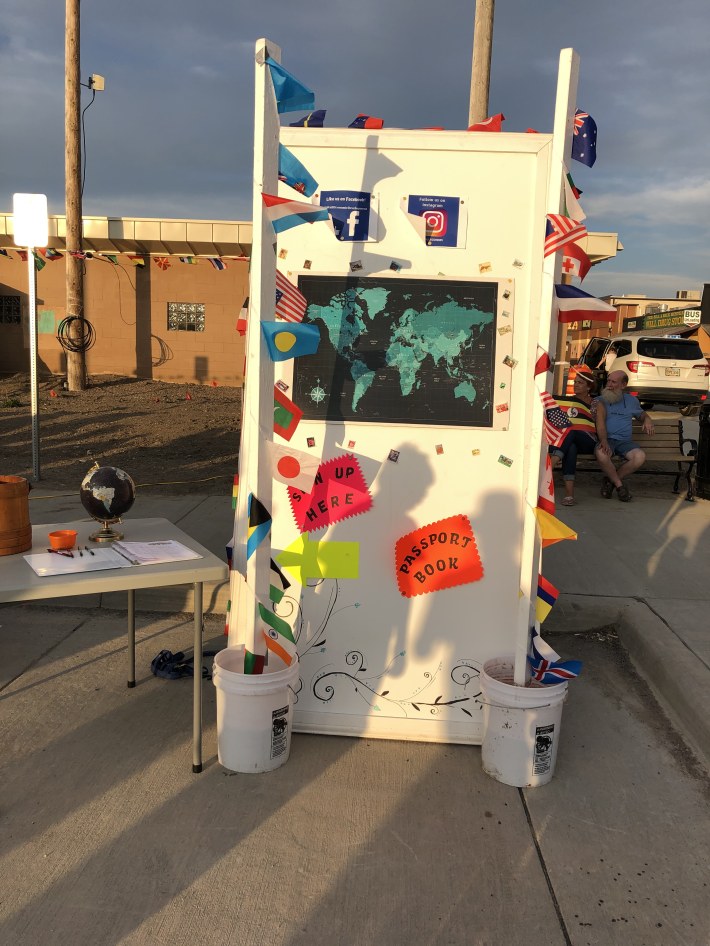 Sincerely,
Liliya Stone,
Executive director of WEDC.
(605) 279-2658
More Topics
May brought to us rain, snow and more rain. But we still stayed busy. Energizing Conference. Executive director, President, and Board members of WEDC attended the Energizing Conference 2019 in Lemmon, SD, organized by the SDSU Extension. The high school board members, Andrew Law and Mercede Hess lead...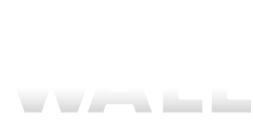 Badlands Outpost under new ownership Wall Economic Development and Wall Badlands Area Chamber of Commerce is pleased to announce the official ribbon cutting ceremony and grand opening celebration of the Badlands Outpost took place on April 29th, 2019. Amanda and Ryan Kjerstad are the new owners of the...